"In some companies, entrepreneurship is only expected from top
management – at Miba, it's from every employee."
Miba is one of the leading strategic partners to the
international engine and automotive industry.
Engineering Co-op
Requirements
Minimum 1 year continuing education in the engineering field.
Responsibilites
Support Manufacturing Processes
Create CAD Drawings
Develop Skills in Manufacturing Processes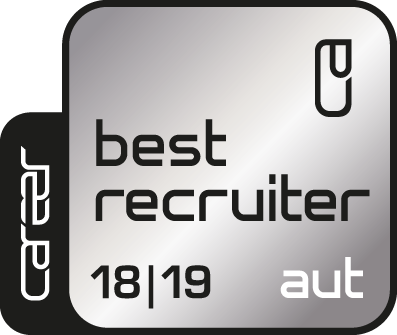 Picture your career with vision and apply
online
.