一些企业仅按部就班。米巴倡导追求成功的激情
米巴是国际引擎和汽车工业的领先战略合作伙伴之一。
CNC Engineer
岗位要求
• Bachlor degree, majored in mechanical engineering related.
• Solid knowledge on CNC machining, Fanuc is a must, Simens is an advantage.
• Be good at improvement of cutter life and equipment efficiency, especially turning and grinding, DDG is a plus.
• Excellent problem solving compentency, especially on cutter selection, fixture improvement and program optimization.
• Strong Quality awareness, sound knowledge about TS16949 Quality management system.
• Excellent communication skill and team building experience
• Good planning and Project management knowledge.
• 3+ years experience in CNC machining sphere.
• Powder metal industry experience is preferred.
• Fimilliar with office software.
• Demonstrated leadship skill.
• Strong practical ability.
• Good english level both writing and oral.
岗位职责
• Set up and monitor machining process,optimize process parameters, improve quality and output;
• Develop and maintain the related process/production documents;
• Assist maintenance to analyze and solve equipment issues, make sure the machine can run smoothly;
• Train the technicians and setters for machining process,and supervise the execution;
• Do sample building and help to introduce new projects;
• Analyze quality issues to find out the root cause, and work out relevant measures to prevent it ;
• Select proper tooling and fixtures to improve efficiency/quality/cost etc.;
• Maintain and improve 5S on site;
• Manage the tooling/fixtures and spare parts;
• Troubleshoot daily;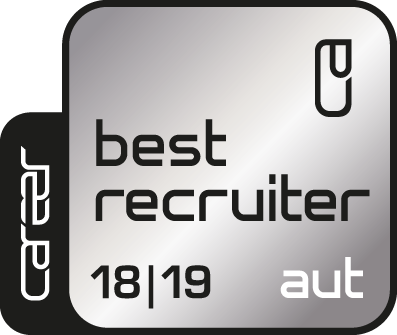 开拓视野,成就未来!