"Some companies expect the ordinary.
Miba promotes passion for success."
Miba is one of the leading strategic partners to the
international engine and automotive industry.
Master Planner & SAP PP Key User
Sinter Production
Requirements
University degree - IT or engineering major (5)
At least 3 years demand planning, production planning or related experience. (5)
SAP and Cronet experience are preferred. (4)
Lean knowledge:5S, Waste & Value... VSM experience is one big advantage. (5)
Very good understanding of ERP logic. (5)
English skill, both written and oral. (5)
Team player. (4)
Excellent communication and coordination skill. (5) 
Diligent (5)
Honest (5)
Responsibilites
Overall responsibility for production planning concept.
Lead the team of production planners.
Make production planning in defined areas, follow the delivery status.
Plan and follow outsource machining activities.
Coordinate production planning in case of capacity constraints.
Release order to purchase raw material and other inderect material based on production plan and MRP run.
Lead or participate in Lean activities (e.g. VSM) to continuously improve the Flow and eliminate waste (eg.inventory control, shorten lead time...).
Perform Lean activities to guarantee efficient planning processes.
Guarantee proper usage of IT systems (SAP, Cronet) for planning work.
Data maintenance and accuracy improvement in IT systems (SAP, Cronet).
Training of other SAP PP users, training documentation.
Work within Miba Sinter Division network of master planners and key users to continuously improve the planning system and IT support.
Closely cooperate with Supply Chain Manager for SCM system topics.
Balance production utilization, material flow and OTD.
Other tasks assigned by the supervisor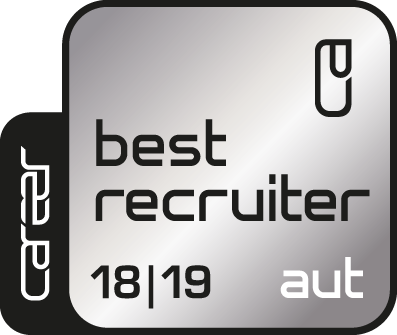 Picture your career with vision.