"Some companies expect the ordinary.
Miba promotes passion for success."
Miba is one of the leading strategic partners to the
international engine and automotive industry.
Senior Lean Implementation Manager
Lean Initiative 2020+
Requirements
Master Degree Operations Management (Lean Operations or equivalent certifications)
Knowledge and Experience in Lean Management and Process Development

Strategy Development and Implementation
Lean Methods and Tools

more than 3 years of Experience as a Lean Specialist or an Executive with Lean Focus, preferred in a global context
Leadership and Project Management Experience in international teams
Knowledge in analysing and improving of Processes with sustainably increased efficiency and reduced costs
Power of Judgement, Determination for Performance
Responsibilites
Provide On Site- and Project-Support (Trainings, Coaching,...)
Plan and Accomplish Lean Assessments and Projects/Workshops
Provide/Share/Apply Lean Tools and Methods
Analyse and Improve Workflows, Processes,...
Establish Lean Roadmaps with Site-Core-Team
Creation of Synergies and Best Practice Sharing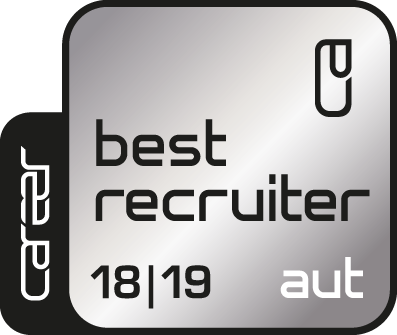 Picture your career with vision and apply
online
.