"Some companies expect the ordinary.
Miba promotes passion for success."
Miba is one of the leading strategic partners to the
international engine and automotive industry.
Head of Engineering
Requirements
Bachelor degree in engineering required; Master's is preferred in a technical area
Senior level management experience
Powder metal experience is required
Ability to lead a technical team and work cross-functionally with all departments
Use the required systems to follow all processes and standards
Advanced MS Office skills
Responsibilites
Manager of product, design, and quality engineers
Prepare/structure data for further analysis
Derive action plans/strategies
Evaluation of identified products/solutions at the target customers
Benchmarking in comparison with competitors
Design/presentation of customer-specific products/solutions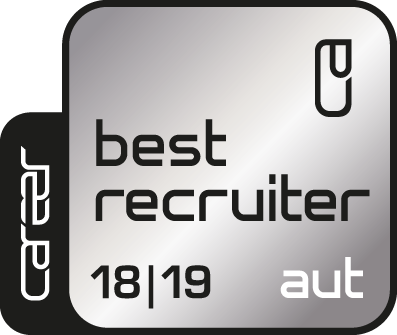 Picture your career with vision and apply
online
.