"Some companies expect the ordinary.
Miba promotes passion for success."
Miba is one of the leading strategic partners to the
international engine and automotive industry.
The Digital Workplace @ Miba provides all digital tools to work in a consumer-like computing environment and to facilitate innovative, mobile and flexible working practices. This includes the easy and quick access to all relevant content and information (Intranet & Publishing, search portal, document management etc.), enablement of international / interdisciplinary collaboration for teams and projects, employee self-service apps, digital workflows and workflowbased business applications, social features.

Product Owner - Digital Workplace
Requirements
Finished further Education in Information Technology
Several Years of Business Experience in IT-Productmanagement and Management of digital Projects
Technical Knowledge in the Area of Sharepoint/K2 preferred
Strong Interest in new Technologies and in the digital Transformation
Experiences with agile Methods
Very good Knowledge in Englisch and German
Trusted Advisor und Networker with Business und IT
Excellent Communication-, Enthusiasm- and Persuasive Power
Responsibilites
Total Responsibility for the product "digital workplace" during the Product-lifetime
Programm- and Project-Management (on time, on budget, on scope)
Proactive Consulting and Coordination between Business and IT
Management of Demand- and Requirements
Selection of Projects, based on Cost/Benefits
Development of innovative Digital Workplace Solutions
Definition, Tracking and Reporting of product related KPI
Collaboration in the Topic of Digitalization of Backoffice-Processes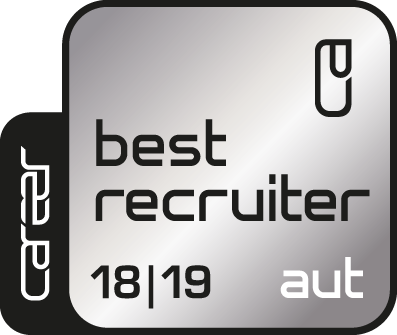 Picture your career with vision and apply
online
.