"Some companies expect the ordinary.
Miba promotes passion for success."
Miba is one of the leading strategic partners to the
international engine and automotive industry.
Engineering Technician
Requirements
Associate Degree
Lab experience
MS Excel
Engineering classwork
Excellent written and oral communication skills
Responsibilites
Work with engineers for data collection of dimensional characteristics to troubleshoot issues and to improve processes and reduce scrap
Draft or revise work & production instructions for Process Engineer approval
Active support in optimising product cost – methods, materials, machines and manpower
Product measurements
Process improvements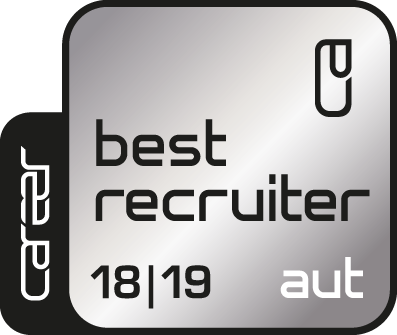 Picture your career with vision and apply
online
.