"Some companies expect the ordinary.
Miba promotes passion for success."
Miba is one of the leading strategic partners to the
international engine and automotive industry.
Technical Purchasing/Supplier Quality Development
Requirements
BS in technical field
SAP Experience
Microsoft Office - EXCEL
Manufacturing background
Customer Service/People Skills
Responsibilites
Production process know how, evaluation & development (machining, heat treatment, ...)
Clarify external demands – upcoming outside services with solution team
RFQs (incl. capacity verification)
Change management
Feasibility commitment
Clarify demands – organize rolling forecast
Local sourcing (search for supplier)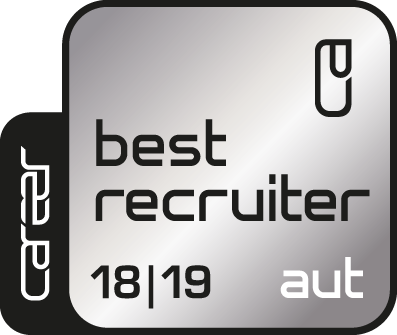 Picture your career with vision and apply
online
.