"Some companies expect the ordinary.
Miba promotes passion for success."
Miba is one of the leading strategic partners to the
international engine and automotive industry.
Operator
Day Shift and Night Shift OPEN
Requirements
* High school diploma or GED equivalent
* Computer skills to enter quality checks and read electronic instructions
* Communication skills
* Willing to be a part of a team

Responsibilites
* Following production instructions for each part
* Following work instructions for each process
* Completing visual and quality checks as required
* Escalating any issues to direct supervisor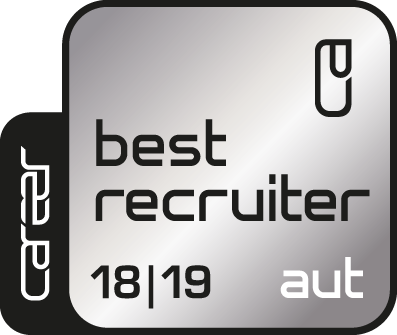 Picture your career with vision and apply
online
.