"Some companies expect the ordinary.
Miba promotes passion for success."
Miba is one of the leading strategic partners to the
international engine and automotive industry.
Application Rollout Manager / Enterprise Architect
Solution Delivery
Requirements
University Degree in Business Informatics or similar IT Studies
At least more than 5 years of Project-Experience and Knowledge in Application Area (Preferred SAP and MES)
Experience in developing Enterprise/Application Architectures (incl. Knowledge of corresponding Frameworks like like TOGAF)
Proven Program and Project Management Know-how and Experience
Ability to cope with different Cultures
Industry Know-how
Big Picture and innovative Thinking (ability to translate Customer Requirements into Solutions)
Willingness to travel (25-30%)
Responsibilites
Programm- and Project Management for Rollout of Core Applications to existing and new Sites and Migration of existing Solutions to Miba Standard Applications
Development of target Application Architectures
Definition of Roadmaps for IT Transformation
Proactive Advice of internal Business Partners
Scouting in terms of Applications, Methods, Tools
Interfacing and Aligning with IT Departments and external Partners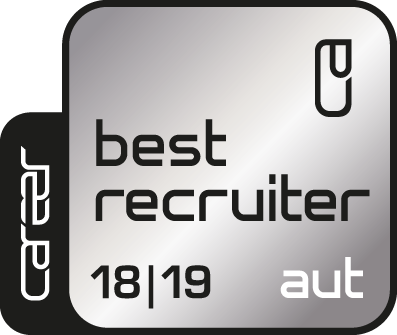 Picture your career with vision and apply
online
.