"In some companies learning is part of training development. At Miba we strive for lifelong learning"
Miba is one of the leading strategic partners to the
international engine and automotive industry.
Manufacturing Positions
Skilled Production
Requirements
Experience in manufacturing preferred, with ability to follow documented policies and processes.
Machinist experience or training a plus.
Okuma control knowledge helpful.
Qualified candidates must be 18 years or older and possess a High School Diploma or equivalent.
Responsibilites
Candidates are considered for all aspects of manufacturing processes, including coatings, casting/foundry, and operating CNC Machines.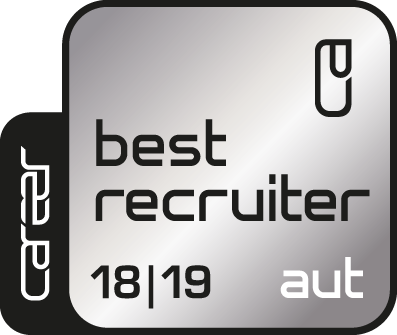 Picture your career with vision and apply
online
.