"Some companies expect the ordinary.
Miba promotes passion for success."
Miba is one of the leading strategic partners to the
international engine and automotive industry.
Machinist
Tool Shop
Requirements
5 years of machining experience required
Responsibilites
Responsible for the accurate machining of production tooling and support tooling.
Computer skills are a must in order to create efficient machining programs. MasterCam and WorkNC are our CAM software used, along with Microsoft Office.
You must have a good understanding of GD&T.
You will be cutting tool steel in the heat treated state (58 Hrc.).
Responsible for the measurement of your work using the metric system and metric measuring tools.
You will be responsible for running multiple machines simultaneously.
You will be responsible for creating efficient CAM programs to machine tooling.
Must be capable of running all equipment inside the tool shop to produce and repair production tooling.
Must be tolerant to an ever changing work schedule.
Support Production and the Tool Shop in all things related to tooling.
Maintain inventory of supplies needed to do your job.
Track work performed on tooling using the SAP internal rework form and confirm the operations in SAP.
Maintain 5s in your work area and designated area.
Other task as assigned by supervisor.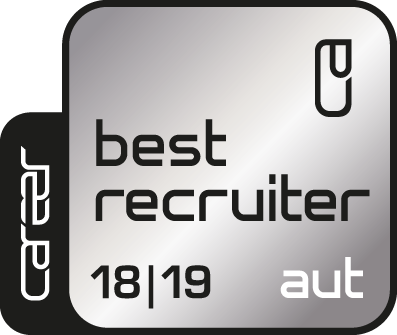 Picture your career with vision and apply
online
.