"Some companies expect the ordinary.
Miba promotes passion for success."
Miba is one of the leading strategic partners to the
international engine and automotive industry.
R&D Engineer
Requirements
University degree in mathematics, physics or applied mechanics
General knowledge of mathematics and physics
English knowledge
FEM knowledge - advantage
MATLAB knowledge - advantage
Willingness to learn
communication skills
Responsibilites
Work on development projects focused on the product development/ production processes development using different mathematical methods
Testing and measuring of characteristics
Elaboration of reports and analysis
Cooperation with external partners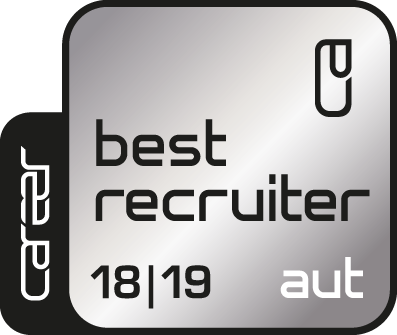 Picture your career with vision and apply
online
.