"Some companies expect the ordinary.
Miba promotes passion for success."
Miba is one of the leading strategic partners to the
international engine and automotive industry.
Human Capital Co-Op
Requirements
Applicant must have a high school diploma and currently be enrolled in a 2 or 4 year collegiate program to be considered for the position.
Responsibilites
Assist with maintenance of employee files.
Employee data entry into SAP.
Provide administrative support to the Human Capital Department.
Participate and assist with special HC projects as needed.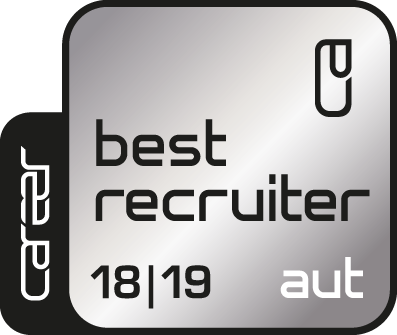 Picture your career with vision and apply
online
.