"Some companies expect the ordinary.
Miba promotes passion for success."
Miba is one of the leading strategic partners to the
international engine and automotive industry.
R&D Engineer
Requirements
Bachelor's Degree in Mechanical, Materials, or Metallurgical Engineering
Project management experience
Intermediate Microsoft Office skills
Ability to creative unique soloutions and work actively on a diverse team
Responsibilites
Participate in various benchmarking projects with other Miba Sinter Group Plants
Perform failure analysis as needed using SEM and other methods
Investigate and develop new processes :( i.e. supplier rubberizing of engine sprockets, new heat treat processes such as Low pressure carb/Gas quench, etc.)
Develop part strength standards and work instructions for production and parts under development using Lab compression tester.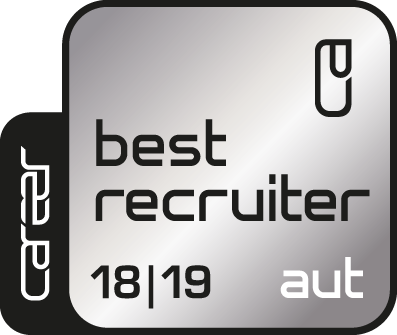 Picture your career with vision and apply
online
.