"In some companies product engineers are the only ones responsible
for technological leadership. At Miba, it is every employee."
Miba is one of the leading strategic partners to the
international engine and automotive industry.
Group Internal Auditor
Requirements
University degree in field of finance, business administration or economy
Previous experience up to 2 years in field of finance or accounting beneficial
Advanced English, German beneficial
PC literacy
Keen to learn continuously
Independent
Comunicative
Willing to travel
Proactive
Precise
Flexible
Responsibilites
Participation on Internal Audit work - participate and/or independent leading of Internal Audits
Analyze Internal Control System (ICS) and elaborate proposals to improve ICS, operational efficiency and financial reporting
Extraction and analyses of data including usage of data analytics software
Participation in special projects upon request of management (M&A, fraud, compliance, etc.)
Participation on continuous improvement of finance function
Close interaction with headquarters (in Austria)
Supporting local finance team
Participating on Miba Group Finance projects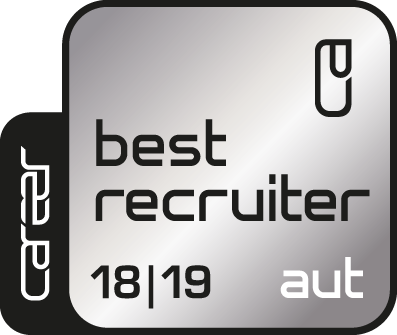 Picture your career with vision.