"Some companies expect the ordinary.
Miba promotes passion for success."
Miba is one of the leading strategic partners to the
international engine and automotive industry.
Lean Senior Lead
Requirements
Bachelors Degree
2 Years Experience in Lean in manufacturing environment
Strong Solving Problem
Ability to facilitate trainings and meetings
Minimial Travel
Responsibilites
Implementation of Lean principles
Training on Lean Tools;
Developing a Lean Culture
Hands on Continuous Improvement leadership and projects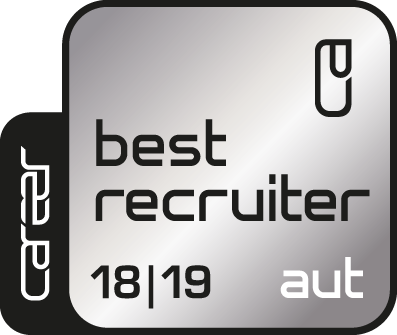 Picture your career with vision and apply
online
.