"Some companies expect the ordinary.
Miba promotes passion for success."
Miba is one of the leading strategic partners to the
international engine and automotive industry.
Controls Engineer
Requirements
Must know PLC's and Drives
Hands On Automation and Robotic experience
Vision system desirable

Responsibilites
Installation of new equipment and optimizing current equipment
Project responsibility for new equipment and retro fit of existing
Work with maintenance team on troubleshooting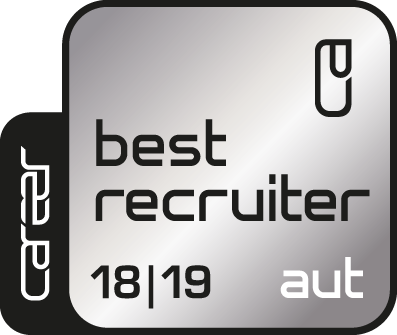 Picture your career with vision and apply
online
.