"Some companies expect the ordinary.
Miba promotes passion for success."
Miba is one of the leading strategic partners to the
international engine and automotive industry.
Maintenance Technician
Requirements
Experience with Automation,Robotics, Electrical,COntrols,Pneumatic, Hydraulic
Excellent Troubleshooting Skills
Mechanical Skills to include: bearings,conveyors,presses,thermocouples and tooling
Responsibilites
Complete work and repair orders in a timely fashion
Estimate time and extent of repairs
Perform routine preventive maintenance
Maintain material and supply inventory
Oversee work performed by outside contractors as necessary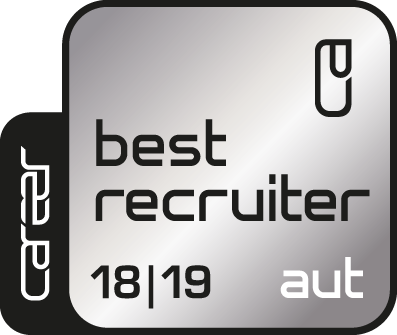 Picture your career with vision and apply
online
.