"Some companies expect the ordinary.
Miba promotes passion for success."
Miba is one of the leading strategic partners to the
international engine and automotive industry.
R&D Metallurgist
Requirements
Section, mounting and polishing of metallurgical samples
Coordinating sample preparation for material property checks
Maintaining material standards used in McConnelsville
Participation in continuous improvement projects
Perform STOP safety audits (1 per day)
Write digital bearing damage analysis reports (with coordination from Application Engineers)
Operate and maintain Scanning Electron Microscope (SEM)
Research and Development on bronze based alloys
Participate in National and International Engineering Congresses
Continuous education for required tasks
Responsibilites
Plans, directs and coordinates metallurgical processes and developments by providing assistance to the technology group through the following items:
· Metallographic preparation and evaluation with appropriate written documents
· Preparation of the metallurgical evaluation of bearing damage in MS Word
· Development, testing and evaluation of current and new materials
· Specify, design, order and maintain all necessary metallurgical equipment required to perform all required tasks
· Assist in new process and material design.
· Preparation and maintenance of metallurgical laboratory procedures for McConnelsville facility
Bachelor of Science Degree in Material Science Engineering
Knowledge of material testing equipment
Knowledge of Scanning Electron Microscopes
Knowledge of casting alloys
Able to make decisions
Willing to Travel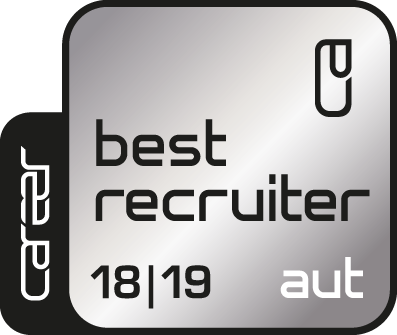 Picture your career with vision and apply
online
.