"In some companies learning is part of training development. At Miba we strive for lifelong learning"
Miba is one of the leading strategic partners to the
international engine and automotive industry.
Simulation Engineer
Requirements
Performing numerical simulations using standard simulation software
Evaluation of new simulation tools and developing new design standards for such tools
Participation in continuous improvement project
Write simulation reports of bearing performance (with coordination from Application Engineers)
Assisting in new process and material design/development
Continuous education for required tasks
EDUCATION and/or EXPERIENCE
Bachelor of Science Degree in Mechanical Engineering
Knowledge of required simulation tools
Knowledge of material testing equipment
Able to make decisions
Willing to Travel
Responsibilites
Plans, directs and coordinates numerical simulations required to assist application engineers in the design and evaluation of bearings in our customers' equipment.
Preparation and evaluation with appropriate written documents displaying the results of various performance simulations (including NHD and Thrust washer simulations)
Development and evaluation of new numerical simulations for bearings designed within Miba up to and including new design guidelines to bridge gap from old simulation tools to new ones.
Specify, design, order and maintain all necessary computer equipment required to perform all required tasks
Assist in new process and material design.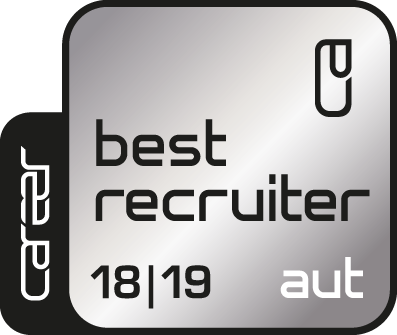 Picture your career with vision and apply
online
.