"Some companies expect the ordinary.
Miba promotes passion for success."
Miba is one of the leading strategic partners to the
international engine and automotive industry.
Production Supervisor
Requirements
Three or More Years of Experience in a Manufacturing Environment
Familiar with CNC, OSHA, and ISO/TS Standards
Familiar with Lean Concepts
Well developed Leadership and Communication Skills
Must be Willing and Able to Work Off Shifts
Responsibilites
Scheduling Hourly Workforce
Enforcing rules and policies, Administering Discipline
Reviewing Quality Documents
Meeting Production Requirements
Tracking and Administering Overtime
Supporting Compnay Initiatives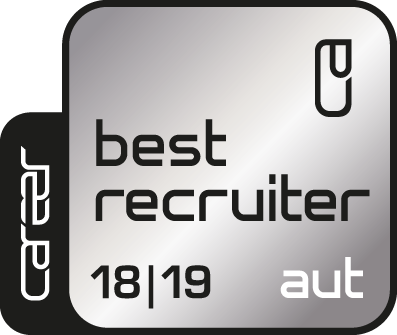 Picture your career with vision and apply
online
.