"In some companies product engineers are the only ones responsible
for technological leadership. At Miba, it is every employee."
Miba is one of the leading strategic partners to the
international engine and automotive industry.
Senior Accountant / Corporate Finance
Requirements
SAP Experience
IFRS Experience Preferred
Experience Working Internationally
Experience Working with Auditors & Tax Authorities
CPA preferred
Responsibilites
Monthly Closing
Quarterly and Annual Statements (IFRS, US GAAP)
Internal / External Reporting
Tax Documents & Tax Filings
SAP Postings
Intercompany Processes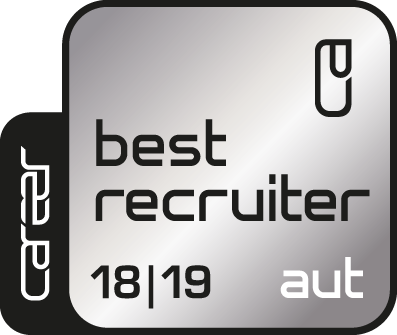 Picture your career with vision and apply
online
.