"Some companies expect the ordinary.
Miba promotes passion for success."
Miba is one of the leading strategic partners to the
international engine and automotive industry.
Process Engineer Coating
工艺工程师
Requirements
Bachelors-Chemistry or material engineering related;
• 1-2 years surface treatment related experience is prefered;
• Working flexible hours as required to meet production deadlines and on time delivery;
• Good command of English understanding both in writting and speaking;
• Skilled in Microsoft Office (Word, Excel, PowerPoint)
hard working
• teamwork player
• strong communication skills
Responsibilites
• Build and update working instructions for all process stations and products, update current routing cards;
• Regular inspection and monitoring of process fluid (solvent, solution, lacquer, de-ionized water, etc.) operation status;
• Create and update operation record for equipments, lectotype of key spare parts according to operation manual;
• Participate cross functional teams to develop control plan, PFMEA;
• Develop and implement continuous improvement plan for process optimization;
• Participate prototype trial running and preparation;
• Define and optimize technical details of fixtures
• Active participate 5S practices and LEAN activities on shop floor;
• Technical training for shop floor staff under the guidance of working instruction.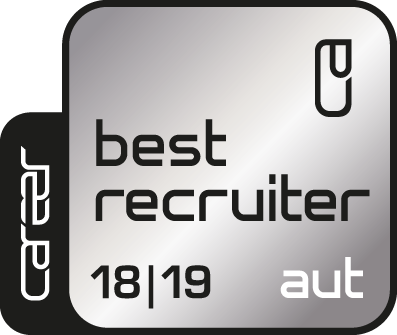 Picture your career with vision and apply
online
.