"Some companies expect the ordinary.
Miba promotes passion for success."
Miba is one of the leading strategic partners to the
international engine and automotive industry.
Electrical Engineer Sinter
电气维修工程师
Requirements
1. Industrial automation, electrical or related professional, college degree
and above
2. At least 5 years of work experiences and need to have the ability to complete the project independently
3.Familiar with electrical wiring, electrical control cabinet design, selection of electrical components
4.Familiar with power supply technology, control principle and system, microcomputer control technology and application of the principle and application of PLC technology, frequency converter equipment debugging
5. Can read English manual
6. Can draw, read electrical drawings
7.Good commnication skill in Chinese and English
8.Good team work
Responsibilites
1. Maintenance electrical issue for all machines
2. Spare parts management( especially critical parts)
3. Electrical parts parameter monitor
4. Responsible for contacting HQ and supplier to solve machine issue
5. Support industrialisation Process & new equipment installation
6. Give some training in team to improve team's skill
7. Other tasks assigned by supervisor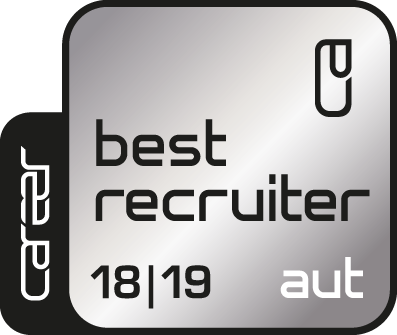 Picture your career with vision and apply
online
.