"Niektoré spoločnosti očakávajú štandard.
Miba podporuje túžbu po úspechu."
Miba je jedným z popredných strategických partnerov
medzinárodného motorového a automobilového priemyslu.
IT Shop Floor
Váš profil
Completed vocational education
IT related work experience in a manufacturing company
Very good knowledge of applications on the shop floor and IT infrastructures
Strong customer orientation
Good written and spoken English knowledge
High team spirit and implementation ability
Readiness for action and willingness to travel
Vaša náplň práce
Work in projects in Implementation and Rollout of Industry 4.0 applications and IT infrastructures
Preparation and Analysis process data
Support our core processes (production, supply chain management, quality management) directly on the shop floor
Daily Operations in IT systems such as MES (Manufacturing Execution System) and control station, quality assurance systems and local shop floor applications
Interface between local key users and Miba Group IT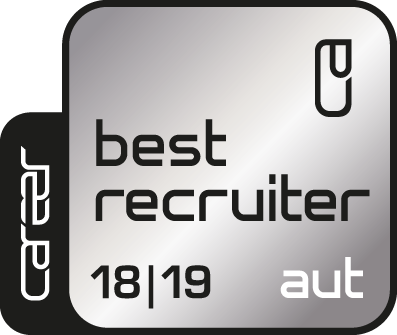 Dajte Vašej kariére priestor a prihláste sa
online
.