"Some companies expect the ordinary.
Miba promotes passion for success."
Miba is one of the leading strategic partners to the
international engine and automotive industry.
Maintenance Manager Bearing
Requirements
. College above, major in Mechanical and Electrical Engineering, Industrialization or Similar
. Good knowledge of mechanical, hydraulic, & pneumatic
. managerial experiene or potential preferred
. Over 6 years technical working experience in world famous company and focused on maintenance and installation for automatic machine
. Have experience in maintenance of CNC machine, especially machining process like turning, grinding, milling, fineboring , familiar with siemens 840D system.
. Have knowledge of stamping technology
. Good technical communication with supplier, creative thinking
.Proficient in plant maintenance management tools, e.g. SAP EAM preferred
.Good management skills, safety drive, communicator and team player
Requirement Profile – Personality
· Open minded, flexible, strong responsibilty and adaptive capacity
· Good oral and written English
· Structured, analytical & practical
Responsibilites
. To support developing a competent team, long term maintenance plans and concepts for periodic and preventive maintenance management
. Monitor and continual improve maintenance processes, standards and related KPI
. Implement TPM and support regular inspection
. Troubleshoot at mechinical/hydraulic/pneumatic
. Spare part management and support spare parts localization
. Work out improvements of Machinery and Automation
. Support industrialization Process
. Communicate and cooperate with other departments
. Other tasks assigned by supervisor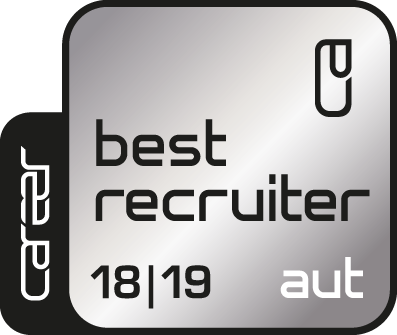 Picture your career with vision and apply
online
.