"In some companies product engineers are the only ones responsible for technological leadership. At Miba, it is every employee."
Miba is one of the leading strategic partners to the
international engine and automotive industry.
Manufacturing Engineer
Requirements
Bachelors Degree in Mechanical, Industrial Engineering, or equivalent field
Knowledge of Manufacturing Processes
Experience in CAD, CAM, Pro-E
Responsibilites
Technical Support to Manufacturing Floor and Customers
Contributing to Process Improvements
Generate Drawings
Create CNC Programs
Implement Lean Processes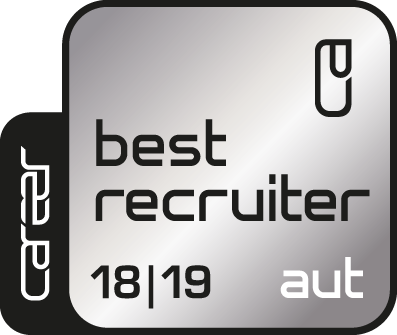 Picture your career with vision and apply
online
.