"Some companies expect the ordinary.
Miba promotes passion for success."
Miba is one of the leading strategic partners to the
international engine and automotive industry.
Software Engineer(IT)
Internal Application Consultant
Requirements
Bachelor degree in computer science
Over 3 years' working experience in international company
Strong communications skills and interpersonal skill.
Over 3 years' SharePoint experience to provide customer end to end solution
Be good at communication with different levels of people within organization;
Any experience in K2(business process management tool) will be a plus
Problem solving and root cause identification skills
Absolute customer orientation
Team player
Highly reliable and diligent person
Work under pressure
Excellent communication & presentation skills
Responsibilites
Design, develop and maintain key components of the sharepoint platform using Microsoft .Net framework.
Develop API services solutions for company application systems
Plan, organize and realize digtal workplace projects in the site;gathering and analysis customer requirement to develop the customer solution of sharepoint 2013/online.
Customize workflow task and process behaviors through the use of standard sharepoint 2013workflow.
SharePoint-based Document Management System.
Potential for involvement in support of business process and digital workplace
Advise business in terms of digitizing processes and workplace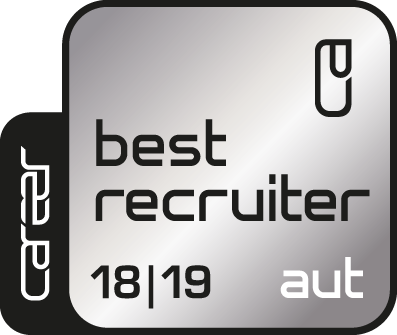 Picture your career with vision and apply
online
.