"In some companies, entrepreneurship is only expected from top
management – at Miba, it's from every employee."
Miba is one of the leading strategic partners to the
international engine and automotive industry.
Assistant Application Engineer
Bearing
Requirements
1.Bachelor degree or above;
2.Graduted from Vehicle Engineering/Internal Combustion Engine Engineering/Marine Engineering/ Vehicle Engineering /Thermal Energy and Power Engineering / Mechanical Engineering
3.Skilled Korean in oral and written;
4.Familiar with CAD software(like Pro/E, CATIA, Solidworks);
5.Open minded;
6.Good communication skills;
7.Good learning ability;
8.Highly motivated and plesant personality;
9.Team work spirit
Responsibilites
1.Customer support under supervision;
-New engine development support and follow up;
-Customer relationship maintenance;
-Customer claim support;
-Technical support when necessary;
2.New Products Development and projects management under supervision;
-Technical feasilbity study;
-Products design;
--Bearing types recommendation;--Bearing mechanical calculation;--Bearing drawings;
-Prototypes delivery;
-Prototypes validation to SOP;
--Follow up;--Bearing assessment and investigation after tests;
3.Internal technical support and team support;
4.Market, new technology and competition information collection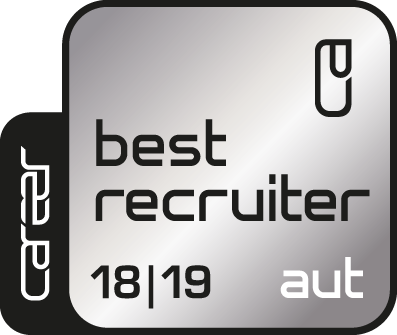 Picture your career with vision and apply
online
.