"Some companies expect the ordinary.
Miba promotes passion for success."
Miba is one of the leading strategic partners to the
international engine and automotive industry.
Quality Engineer
Requirements
Bachelor's Degree required
Quality assurance experience
Internal and layered process audit experience
Customer complaint and management experience
Responsibilites
• Active exchange of information with other BU's within the Sinter Group network
• Establish and strengthen personal relationships with the customer's quality representatives
• Manage and attend customer quality audits
• Understand customer quality systems (i.e. ZF QR 83)
• Perform internal process audits (including suppliers)
• Define and approve packaging and label solutions
• Manage quality issues of PSD projects with customers until at least handover to production
• Check drawings in terms of measurement issues/techniques/devices
• Define and design measure equipment and CAQ inspection sketches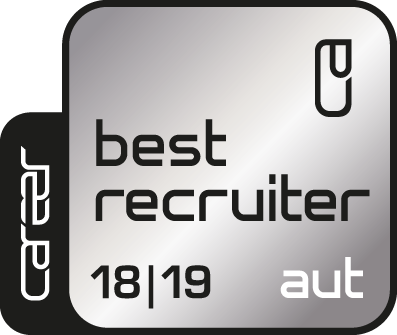 Picture your career with vision and apply
online
.