"Some companies expect the ordinary.
Miba promotes passion for success."
Miba is one of the leading strategic partners to the
international engine and automotive industry.
IT Senior Consultant
Supply Chain Management / Production / Maintenance
Requirements
Secondary school (focus on computer science - advantage)
Skills in SAP (in modules S&D or PPM or MM/WM or PP and EAM) or in other ERP system
Experiences in Supply Chain Management processes (mainly sales & distribution; logistics, warehouse, purchasing) or experiences in production / mainternance processes
Project Management skills
Excellent English skills
Commitment to performance, team spirit und willingness to travel
Responsibilites
Optimizing and extending the existing application landscape
Support for multiple applications and systems focusing on SAP (S&D, PPM, MM/WM, PP/EAM)
Support and consulting of new processes in sales & distribution area
Coordination of business departments, vendors (Hardware, Software) and external IT partners
Project manager and/or project member in global projects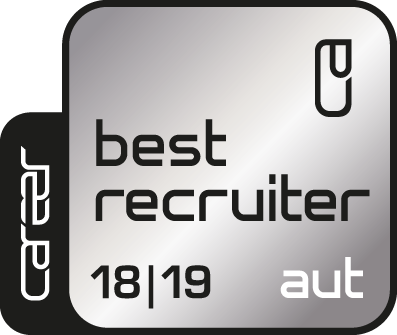 Picture your career with vision and apply
online
.