一些企业仅按部就班。米巴倡导追求成功的激情
米巴是国际引擎和汽车工业的领先战略合作伙伴之一。
Production Manager Sinter
粉末冶金事业部生产经理
岗位要求
Requirement Profile – Education/Knowledge/Work Experience
• University degree (technician or business administration) 4
• More than 8 years' work experience in automotive industry, Power Metallurgy is preferred 4
• Proven leadership experience, ideally in a multinational,technology-driven group of companies 4
• Expertise and experience in Operations and/or Controlling 4
• Experience in Quality management of advantage 3
• Competence in lean-management & six-sigma-process of advantage 3

Requirement Profile – Personality
• open-minded person, exposure to international culture and communication 4
• strategic thinking, excellent planning, cost sensitive 4
岗位职责
• Management of the teams of production planners, operators, technicians and production engineers.
• Organizational set-up and development of the fast expanding productions teams as well its implementation and improvement.
• Supervising the tool management team.
• To lead the production teams to accomplish customers' orders by meeting company goals for delivery performance, quality, cost, efficiency, and inventory turnover.
• To ensure that the products are manufactured in compliance with all process and quality requirements of each product by using appropriate methods
• To ensure production planning in line with the customers' orders as well as to enable product development (sampling).
• To carry out continuous improvements of manufacturing by involving people, by applying Lean methods and by enhancing the processes.
• To set performance measure and review performance of subordinates to provide appropriate feedback and coaching.
• Being responsible for operators' training and development.
• Other tasks assigned by supervisor.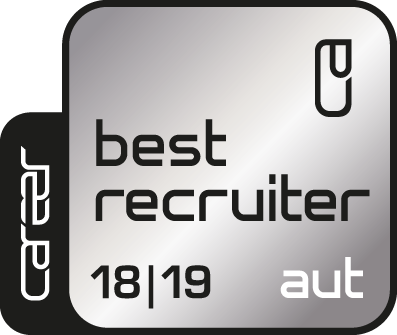 开拓视野,成就未来!