"Some companies expect the ordinary.
Miba promotes passion for success."
Miba is one of the leading strategic partners to the
international engine and automotive industry.
Mechanic Application Engineer Sinter
机械应用工程师(非标设备)
Requirements
Requirement Profile – Education/Knowledge/Work Experience
Bachelor Degree or above, major in Mechanics / Mechanical Engineering /Automotive Engineering.-4
Experience in Mechanic Design for Non-standard equipment Min. 5 years.-4
With experience in project management(Machine).-4
With design experience in field of Handling, Automation line, inspection is preferred.-3
Know well the property of metal and plastic materials and application. -4
Familiar with Creo/Proe, AutoCAD.-5
Good knowledge of automation, mechanical and electrical, pneumatic.-4
Excellent communication skills, very good team with production and maintenance team, good technical communication with supplier, creative think.-4
Strong learning capability, open mind and teamwork spirit.-4
Good command of English / Technical English.-4
Good skill on PC and office software.-4
Requirement Profile – Personality
Strict, diligent and conscientious.-4
Responsibilites
Non Standard Equipment Engineering
Composing technical specification
Compose technical documentation (design review report, operation manual, training manual…)
Contact supplier for new technologies
Process stabilization and optimization
Mechanical components standardization
Maintenance, Administration, Archive and Edit of company Industrial engineering drawings on the server according company standard
Maintenance support according request
Cooperate with other Miba Sinter sites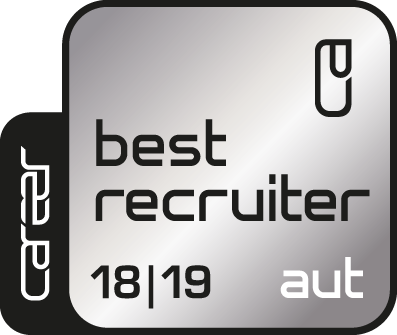 Picture your career with vision.