"Some companies expect the ordinary.
Miba promotes passion for success."
Miba is one of the leading strategic partners to the
international engine and automotive industry.
Supervisor
Requirements
High School Diploma
Flexibilty
Previous supervisory experience
Responsibilites
Monitors defects found at inspection to ensure quality is maintained and acceptable criteria are understood. Provides feedback to upstream operations as needed
Executes production plan as provided by planning
Initiates Disciplinary Action as needed and with support of other Supervisor
Works to provide an environment that encourages and motivates employees to be successful, to grow, and to best utilize their potential and abilities
Facilitate a safe, orderly, & productive work environment / Enforce the Rules
Encourages and documents continuous improvements for employees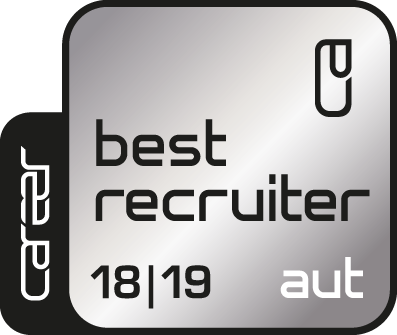 Picture your career with vision and apply
online
.