"Some companies expect the ordinary.
Miba promotes passion for success."
Miba is one of the leading strategic partners to the
international engine and automotive industry.
Accountant
Requirements
Bachelor's degree in Accounting/ Finance or related field
3-5 years of experience in Accounting with focus on Banking and Treasury
Supervisory experience is a plus
Responsibilites
Execute payments (checks, wire, ACH payments)
Upload of bank statement to Miba AG group treasury software (TM5) weekly
Checking and reconciliation of bank accounts, AR Rollforward analysis
Reconcile outstanding checks to SAP
Timely payment of interest, pension, IC disc, tax, union dues
Identification and solving of unjustified credits on vendor accounts
Bank guarantee management
Assist with closing process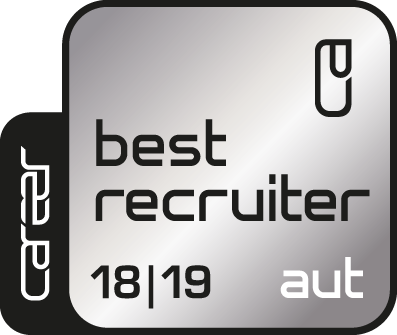 Picture your career with vision and apply
online
.