"Some companies expect the ordinary.
Miba promotes passion for success."
Miba is one of the leading strategic partners to the
international engine and automotive industry.
Account Manager(Japanese)
客户经理(日语)粉末冶金
Requirements
University degree Mechanical Engineering or Material Science
Knowledge about industrial engineering and Marketing & price building
Knowledge about legal liability, Economic knowledge
Likes to be challenged, ability to cope with pressure
Negotiation and planning skills
2-3 Years Sales experience in Automotive industry, Sinter industry is preferred
1-2 years experience in engineering fields,gearbox is preferred
Good oral and written Japanese & English
Multicultural Behaviour, Willing to travel
Team player and reliable
Responsibilites
Identify potential customers, products and competitors
Prepare and update customer profiles for defined target customers
Finding of actual trends/projects at the customers
Presenting target products/solutions at the customer
Acquisition of new customers, tracing customer inquiries
Negotiate prices for spare parts aligned with LOB and global KAMs. 
Sales Planning (quantities, prices, tooling, prototypes, monthly split up,ramp up and slow down curves)
other tasks assigned by supervisor.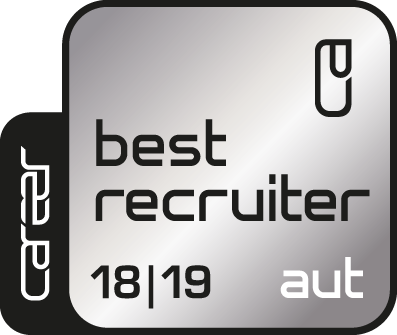 Picture your career with vision.