"Some companies expect the ordinary.
Miba promotes passion for success."
Miba is one of the leading strategic partners to the
international engine and automotive industry.
Manufacturing Positions- Operator
Sinter
Requirements
Qualified candidiates must be 18 years or older and possess a High School Diploma or GED
Prior manufacturing experience
Ability to use gages
Ability to follow detailed technical instructions
Responsibilites
Candidiates are being considered for all areas of manufacturing including Compaction, Sizing, Packaging, Machining, Quality, and Supervision.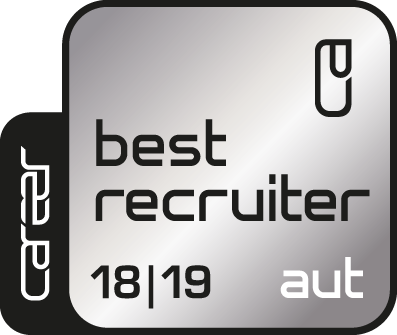 Picture your career with vision and apply
online
.