"In some companies, entrepreneurship is only expected from top
management – at Miba, it's from every employee."
Miba is one of the leading strategic partners to the
international engine and automotive industry.
Lean Specialist
精益专员(轴瓦)
Requirements
Bachelor degree, major in mechanical is preferable
Excellent quality mindset and Lean knowledge
3 years working experience on Lean related position
Structured, analytical & practical
Be good at internal training
Be good at communication and trouble-shooting
Be familiar with Microsoft office software, SAP
Open minded, flexible,strong responsibilty
Oral and written English
Responsibilites
Lean culture promotion
Lean tool introduction, training, promotion and project implementation: A3, 7wastes, 5S, VSM, TPM, CIP, standardization, Visualization etc.
To conduct internal training plan to maintain and improve shop floor workers' skill
To maintain CIP and 5S system.
Other tasks assigned by supervisor.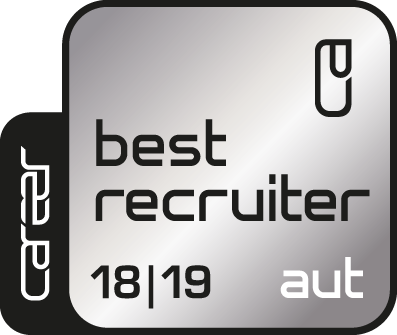 Picture your career with vision.