"Some companies expect the ordinary.
Miba promotes passion for success."
Miba is one of the leading strategic partners to the
international engine and automotive industry.
Quality Manager
Requirements
Bachelor's Degree required; Master's Degree preferred
Management Experience
ISO/TS/IATF knowledge
Quality Background
Automotive Experience
Responsibilites
Plant Safety Officer
Communicates with customers on all quality topics
Works with supervision and planning to prioritize rework and sorting needs
Provides quality approval of satisfactory completion of IFRs wherever work is completed
Regularly performs LPAs on the shop floor and documents in the LPA log and corrective action log for LPAs (on schedule to be defined)
Regularly takes quality walks on the shop floor which includes visual checks and review of scrap buckets
Has regular communication with operators and inspectors on quality standards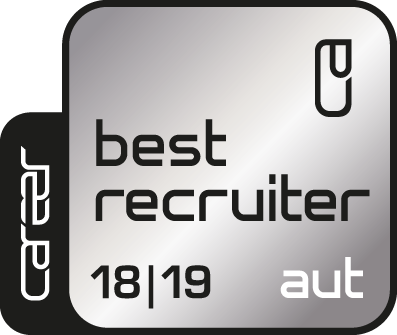 Picture your career with vision and apply
online
.