Moving numbers forward.
What drives you?
Miba is one of the leading strategic partners to the international engine and automotive industry.
The Industrial Bearing Branch of the Miba Bearing Group produces hydrodynamic bearings and labyrinth seals for use in mechanical and plant engineering which are used in a wide range of high-performance applications (turbines, compressors, gear boxes and industrial pumps).

Branch Controller
Miba Industrial Bearing Branch
Laakirchen, Austria
Fulltime
More than 4 years professional experience
Success profile
These skills are your key to success in the role:
Own Initiative and Perseverance 10
Ability to Deal With Conflicts and Solve Problems 10
Responsibilities
Contributes to the profitability (ROS, ROCE) and free cash flow generation of the division through the identification, tracking and follow-up on countermeasures to achieve the targets. Drives the necessary awareness and actions to achieve the targets at eye level with the Division Management
Is a business partner for the Division Management, division functions and the site management regarding all controlling, finance and accounting topics and the management of the business in general (incl. group-wide analyses, identification of potentials for optimization, recommendation of improvements measures and active involvement in execution of measures)
Takes a stance at critical business decisions (e.g. business plans) and orchestrates the decision-making process to ensure the best business decision for Miba
Leads the site controllers functionally and coordinates all Controlling activities across all sites and fosters the further development of controlling processes, systems, and standards.
Management reporting on divisional and site level with analysis and interpretation - monthly/quarterly/annually standard reports, ad hoc and special reports
Operative planning on site and divisional level with preparation, interpretation and communication of aggregated plans (budgets, forecasts, scenarios and contingency plans) - analytical/tool support of all management during planning process
Investment planning, calculation & monitoring and business valuation (for new businesses and M&A)
Safeguard the adherence of all site site controllers and management to group-wide controlling and finance policies and practices
Support in / lead of group and division-wide Controlling projects
Requirements
Academic (business) education, preferably with specialization in controlling, finance, accounting or similar
Fluent in English language and very good IT knowledge (especially MS Office products, knowledge of SAP- and MIS/Infor is of advantage)
Profound Controlling and Finance experience
Preferably site controller experience of 3 years+
Project management experience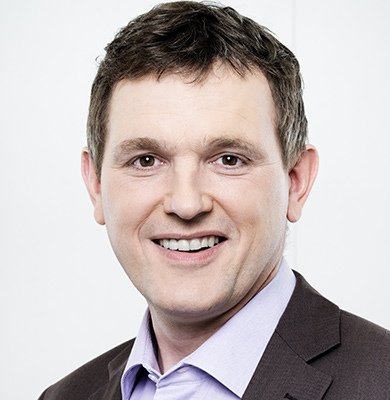 "Trust is extremely important at Miba; it's the basis for every aspect of our work and collaboration. I can rely on Miba. That's why I enjoy working here. I'm motivated to give my best for our customers because I want them to be as happy and satisfied with Miba as I am."
Anton
Head of Technical Support
Benefits
Discover how you profit from working here:
Canteen
Enjoy healthy meals in our Miba canteen..
Fruits
Take advantage of free apples every day
Health
Benefit from training courses, massages as well as preventive health check-ups
Company mobile phone
You may be eligible for a company mobile phone.
Note book
You may be eligible for a company notebook or tablet.
Parking
Free employee parking spaces on site
Initial and continuing education
Inhouse development and training opportunities.
Childcare
We provide childcare for the children of our employees
Flexible working
Take advantage of flexible working arrangements
Discounts for employees
Discover great discounts at local shops and service providers.
Public transport grant
Save money on transport with our monthly public transport grants.
Presents
Celebrate weddings and births a little longer with shopping vouchers.
For this position we offer a minimum payment of 56.000,- € /year, plus social benefits and possible bonuses. Especially qualified and experienced candidates will be offered overpay.
Your Workspace
Take a look at your future workplace: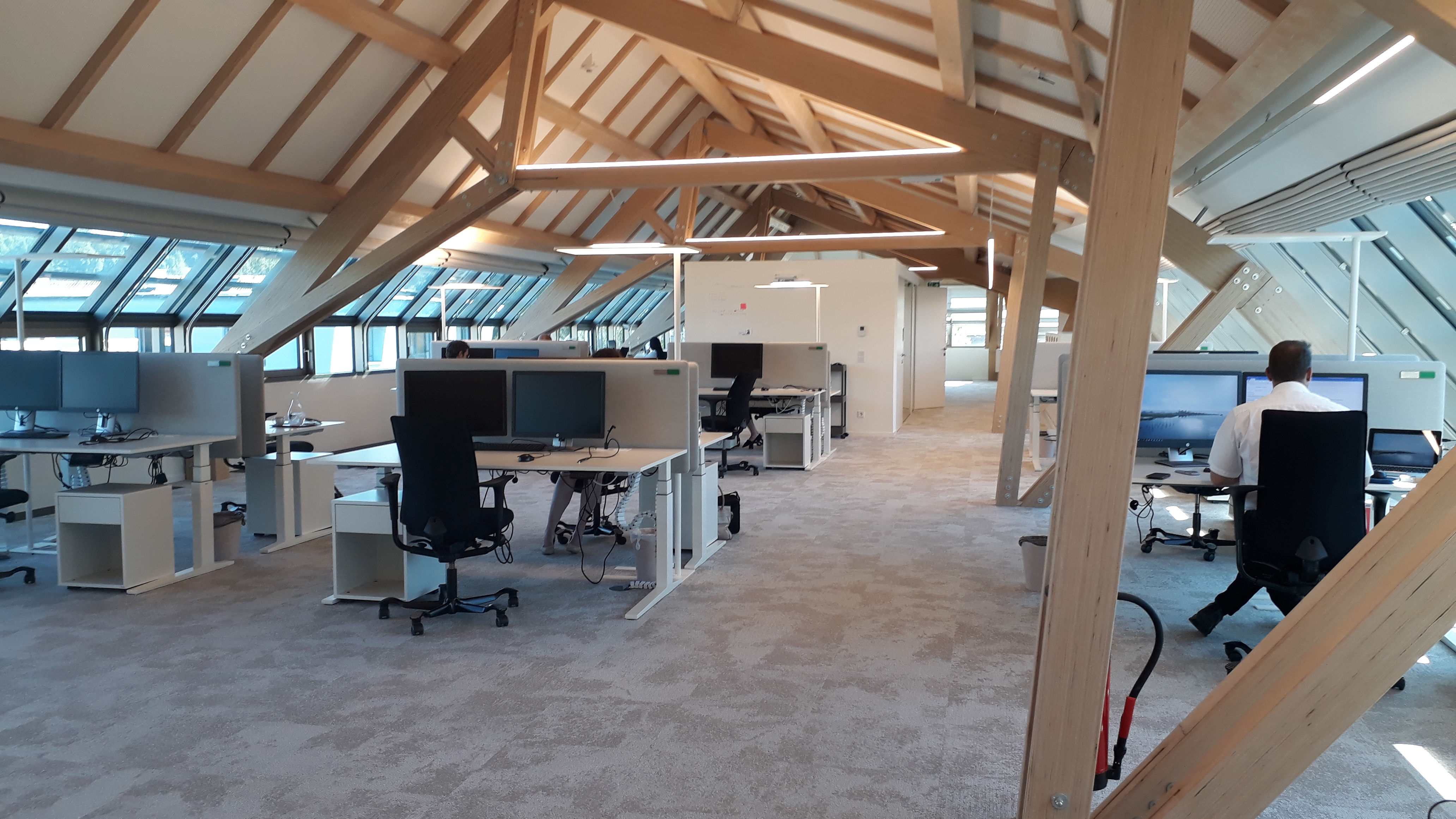 Working in Laakirchen
Discover the area surrounding Laakirchen: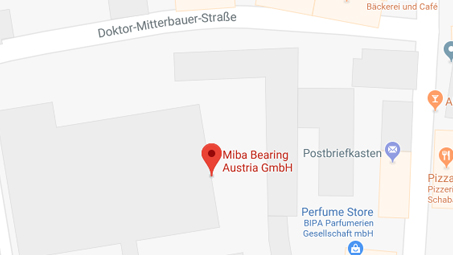 Go to map
Miba Bearings Holding GmbH
Dr.-Mitterbauer-Str. 3
4663 Laakirchen
Österreich
---
Dipl.-Kff. Brigitte Wimmer
T: +43/7613/2541-2186