"Some companies expect the ordinary.
Miba promotes passion for success."
Miba is one of the leading strategic partners to the
international engine and automotive industry.
Design Engineer
模具设计工程师
Requirements
1. University graduate with major in Mechanical engineering related.
2. 2 years and above technical design experience in mechanical or tool manufacturing industry
3. Familiar with design software, AutoCAD, PRO-E, UG, Solidworks etc.
4. Good knowledge of PM part process, familiar with tool and fixture design; automotive industry background preferred
5. Excellent English communication skill both in writing and speaking.
6. Adapt to over time
Responsibilites
1.Active communication with other business units in the network of Sinter Group
2.Preparation of draft drawings
3.Technical customer support
4.Active support at optimizing product costs
5.Support PU at tooling technology questions and start-up tools
6.Preparation of product drawings
7.Time scheduling for tool design
8.Searching for improvements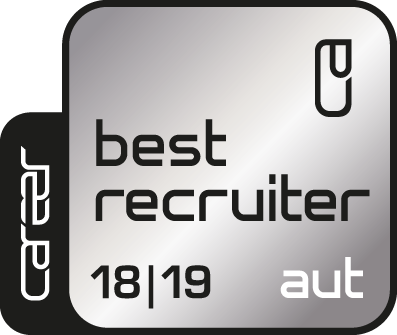 Picture your career with vision.