"Other companies offer you work experience in different departments.
Miba offers you the opportunity to work in different countries."
Miba is one of the leading strategic partners to the
international engine and automotive industry.
Globalite
18 months with international assignments
Requirements
Master's degree in a technical or commercial discipline
International and work experience preferred (e.g. study, internship)
Fluent English skills, other languages advantageous
Willing to travel and embark upon an international career
Passion for Miba
Responsibilites
Involvement in international Miba projects as project leader
Responsibility for the whole project management process (from elaboration of the specific project order to project closure)
Full integration into daily business as team member
Supporting the international Miba network and fostering intercultural awareness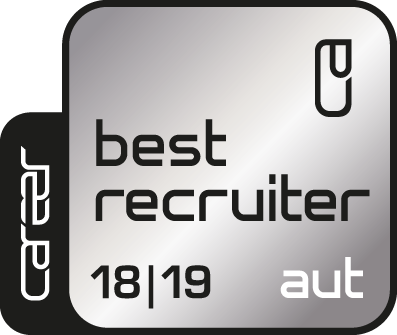 Picture your career with vision and apply
Online
.